Michael Braceland Art Gallery
Unique Artisan Woodwork Paintings and Sculptures
Visit the gallery:
25 Patchogue-Yapank Road, Unit 3
East Patchogue, NY 11772
Call 631-605-4615 0r 631-374-4969 for an appointment.
More Info
Michael Braceland is an artist residing in Patchogue, NY. Working as a trim carpenter for the past 30 years he has established a reputation as an excellent craft person with a 'flair' for the artistic. In 2013, he began making wall objects using unusual wood shapes and figures and incorporating them into 'static' rectilinear shapes. His work continues to gain intricacy as he establishes his art form.
Phone: (631) 374-4969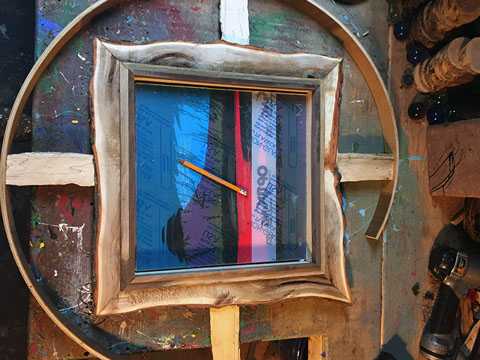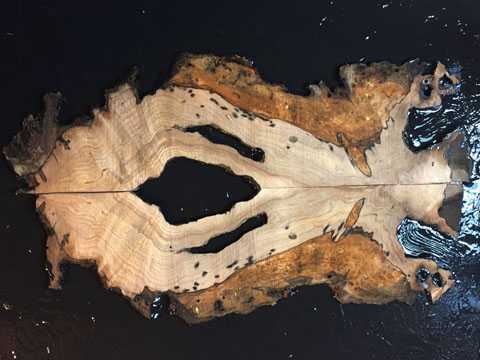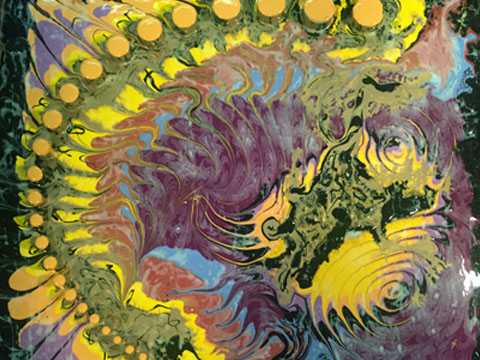 Copyright © 2017 Michael Braceland | All Rights Reserved | The use of any image from this site is prohibited unless prior written permission from the artist is obtained.